Would you like to support this ministry? THANK YOU !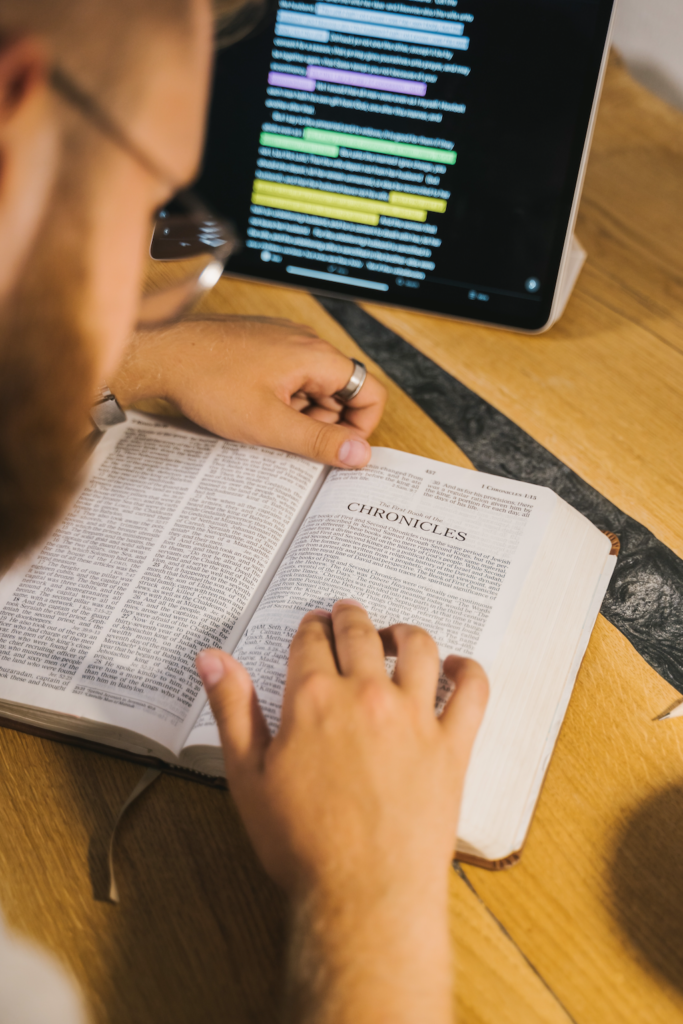 Thanks for visiting Grace Point Nappanee Online !
We hope we have helped you make sense of this turbulent world. Bringing the Gospel to others brings more peace and order into life.
Together we can make a big difference for the better !
We thank you for your Tithe.ly donations below:
God bless you on your spiritual journey !
The above set-up is for standard online donations. If you want to set Tithe.ly up on your smartphone, here is how to do it:
We appreciate your generosity in supporting the Lord's work !